A Christian community rooted in the Anabaptist-Mennonite tradition.
Welcome... we are happy to have you join us!
Gathered to worship on Treaty 6 Territory
Called to be an inclusive, affirming, Christian community
Series on Ephesians
Rooted in Love
May 30 - June 20, 2021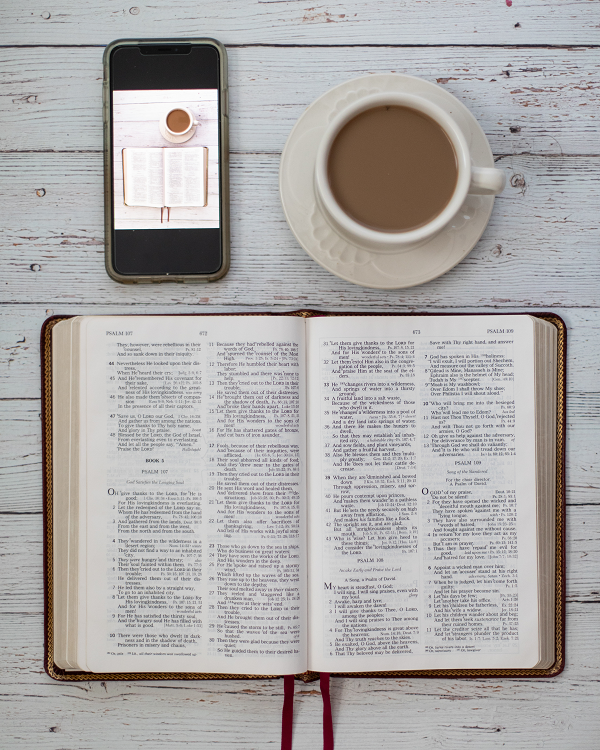 This week:
Getting Dressed Up for God
Ephesians 6:10-20
Sunday Morning Worship
In-person worship services are cancelled at this time.
We are meeting via Zoom. Contact the church office for how to join.
Why First
Mennonite Church?
For no one can lay any foundation other than the one that has been laid; that foundation is Jesus Christ
1 Corinthians 3:11
COVID-19 Response
We have suspended all in-person church related activities indefinitely in an effort to minimize the effects of COVID-19.
Sunday morning worship is happening via Zoom.
Please contact the church office with any questions or for how to join Sunday morning.