A Christian community rooted in the Anabaptist-Mennonite tradition.
Welcome... we are happy to have you join us!
Gathered to worship on Treaty 6 Territory
Called to be an inclusive, affirming, Christian community
Seeking Justice Together
Esther Saves Her People
August 7, 2022
Zacchaeus Makes Amends
August 14, 2022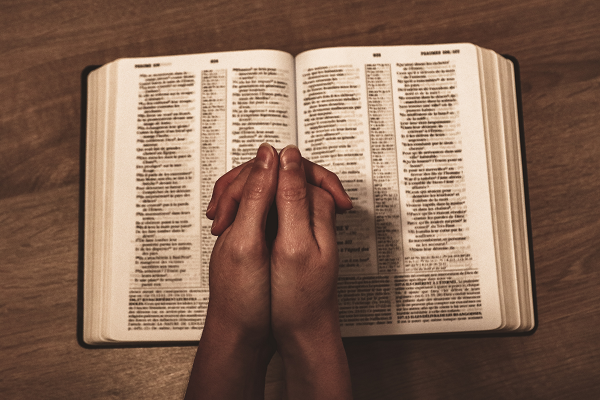 August 7:
Esther 2-8; Psalm 35:1-10
August 14:
Luke 19:1-10
Psalm 119:137-144
Sunday Morning Worship - No worship service at FMC on July 31, 2022
We are worshipping with a hybrid model that includes both in person and Zoom options.
If you wish to attend in person, the doors open at 10:25 am. We encourage everyone to be fully vaccinated and to maintain physical distancing. The pews on the window side are available for distanced seating. Mask wearing is required.
If you wish to worship over Zoom, contact the church office for how to join.
Why First
Mennonite Church?
For no one can lay any foundation other than the one that has been laid; that foundation is Jesus Christ
1 Corinthians 3:11
COVID-19 Response
June 22, 2022
When entering our building:
Masks are required for worship, kitchen use and office
Those who are eligible are encouraged to be vaccinated
Physical distancing is recommended
Stay home if you are sick or experience COVID symptoms – we are available on Zoom!

We support these safety measures as a way of protecting the health of our members and our broader community. If you are feeling unwell, or prefer to remain at home, we invite you to contact the church office at 780-436-3431 to learn about our virtual opportunities.
We're Hiring!
Inviting applications for two pastoral positions for a combined FTE of 1.5 - 2.0.
Read more HERE